About Us
We are a locally-owned business that has been serving the Black Hills for 10+ years.
Jamie, owner of Lotus Up says, "I created a space to invite everyone in with open arms, to let them know that there is a place in the world free of judgement in which you feel safe. Every person has a journey and you never know what GEM someone carries inside."
Our goal is to be the coffee shop of choice for the local Lead/Deadwood community and the tourists who visit the area. We do this by providing a high-quality experience to our customers with the finest-quality beverages and sandwiches in the most efficient time. We also support our local community through charitable activities and by using as many local suppliers as we can.
We offer a relaxing and comfortable environment at which to socialize, relax or work. Lotus Up offers a superior coffee product, specialty drinks, delicious food and great gift items. The Lotus Up staff members who prepare the coffee are highly trained and experienced. They know how to prepare an excellent espresso-based drink and delicious sandwich. We use the highest quality equipment and ingredients to deliver a noticeably superior product.
We offer a variety of specialized drinks, from coffees, teas and Italian sodas, to smoothies, juices and espresso-based drinks. We provide several fresh baked goods and a variety of menu items including breakfast sandwiches, bagels, quesadillas, wraps and panini sandwiches.
Come check us out and see for yourself why we are the locals' favorite!

Dark Canyon Coffee
Fresh roasted Arabica coffee beans.

Quality Milk
Provide a selection of milk options.

Perfect Blend
Offering a variety of coffee blended drinks.
Why a coffee shop? It's simple. There's no other better way to bring people together and provide a friendly, supportive, and relaxing space than a coffee shop.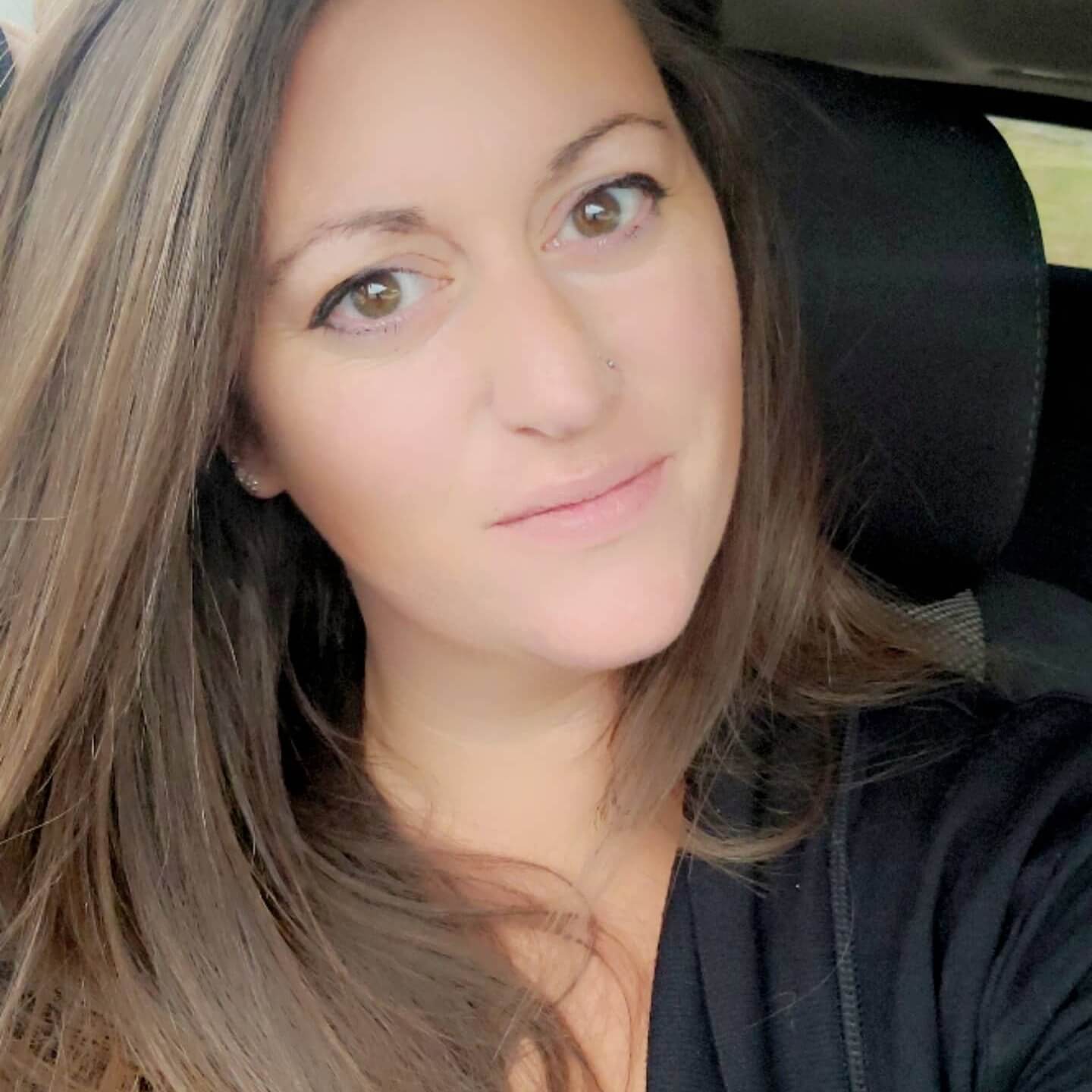 Lotus Up Expresso Owner
Jamie is a mother, business owner, and community builder. She has owned and operated Lotus Up Espresso since 2010 and also owns Lotus Holdings, a commercial real estate rental business. Jamie is the recipient of the 2017 Woman-Owned Small Business Award for the entire state of South Dakota.
After spending many years healing her past, Jamie now lets her light shine more brightly for others. She serves her clients and community by being a lighthouse for those who have lost their way. This inspired her to start Lotus Vision in 2013 which focuses on helping people find their purpose and elevate them into leadership roles that are aligned with their soul and life balance.
Jamie's passion for entrepreneurs, community and economic development, inspired her to create the non-profit, Souper Starz. This organizations seeks to help the entrepreneurs, dreamers, movers and shakers in the community.